Street Youthtainment Marketing
Youth research and insight platform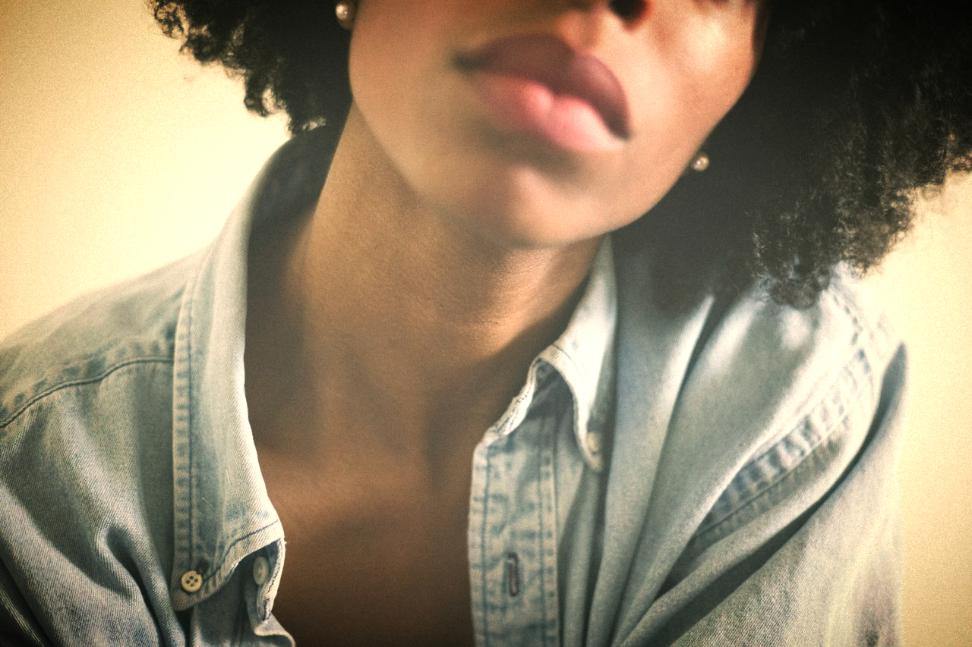 Joel Nonyane is a South African Street style Journalist and freelance writer,he worked for International Youth insight research company based in Cape Town, also worked for Gauteng s" hottest radio station Yfm. as a breakfast co - host and friend on deejay sbu breakfast show, some of his work was published abroad by lifestyle magazines and he worked closely with content producers for Vuzu.Tv, aimed to change the face of rural villages with his photographic skills.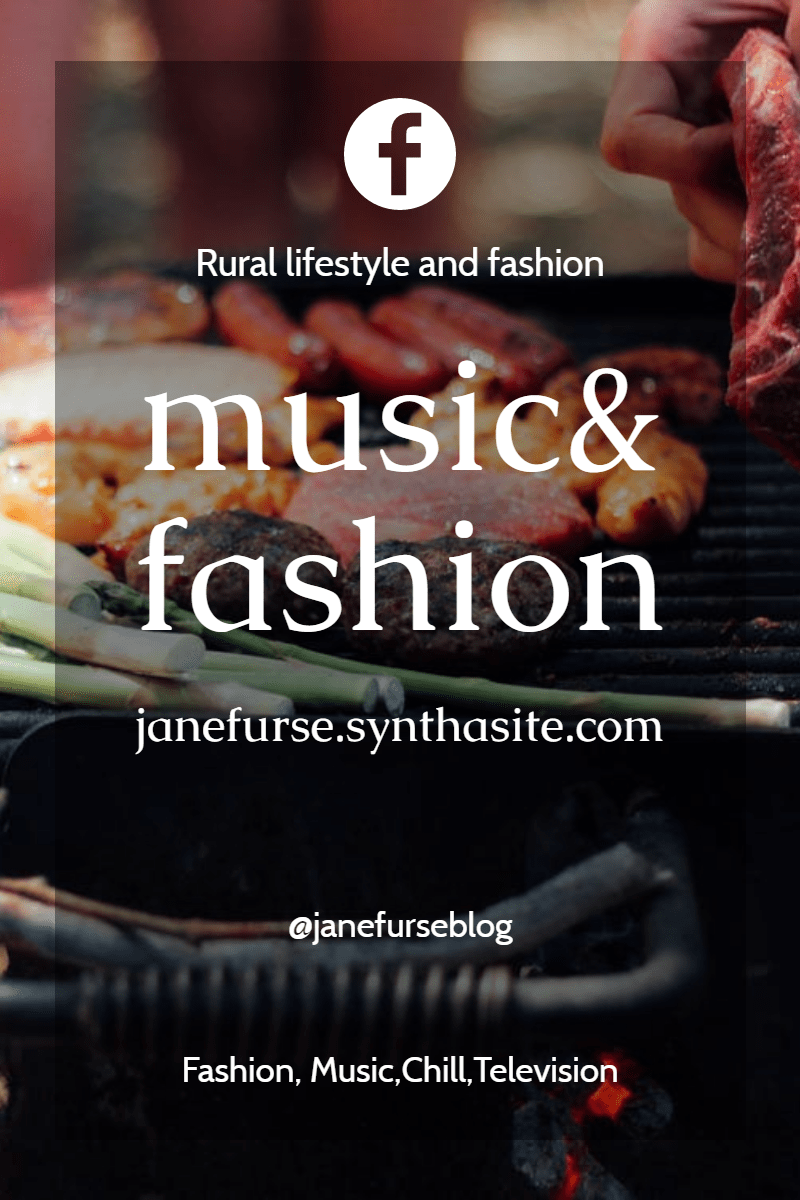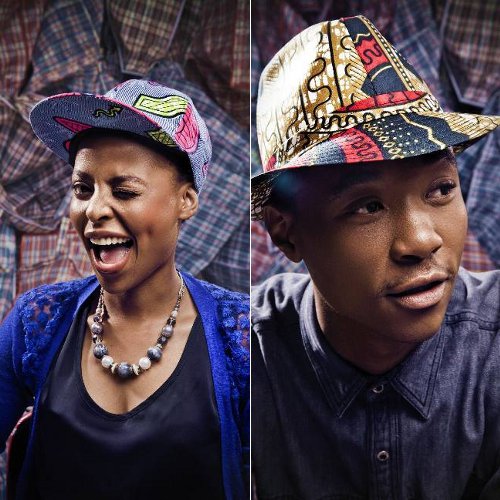 Black girls killing it purse and heels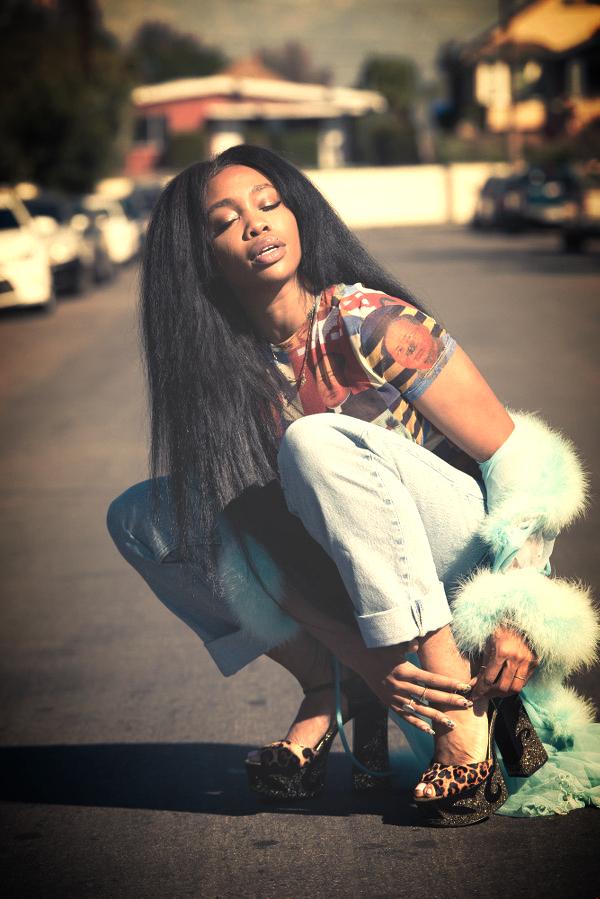 loving our r
ural girl Kamo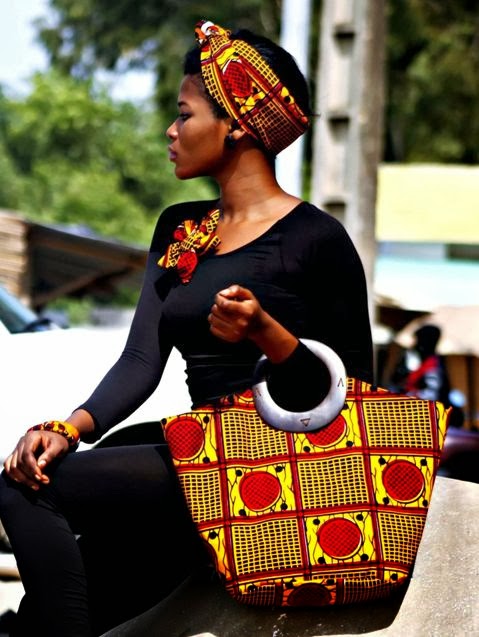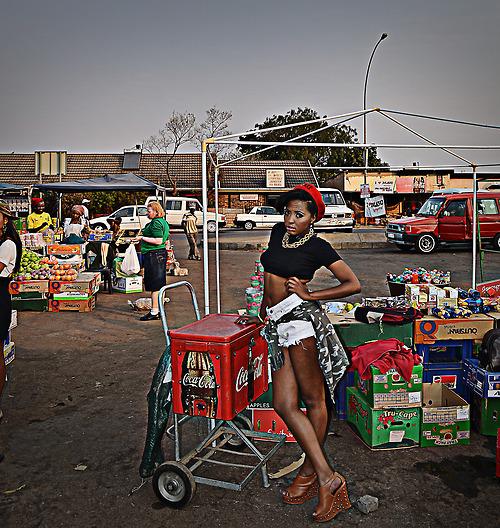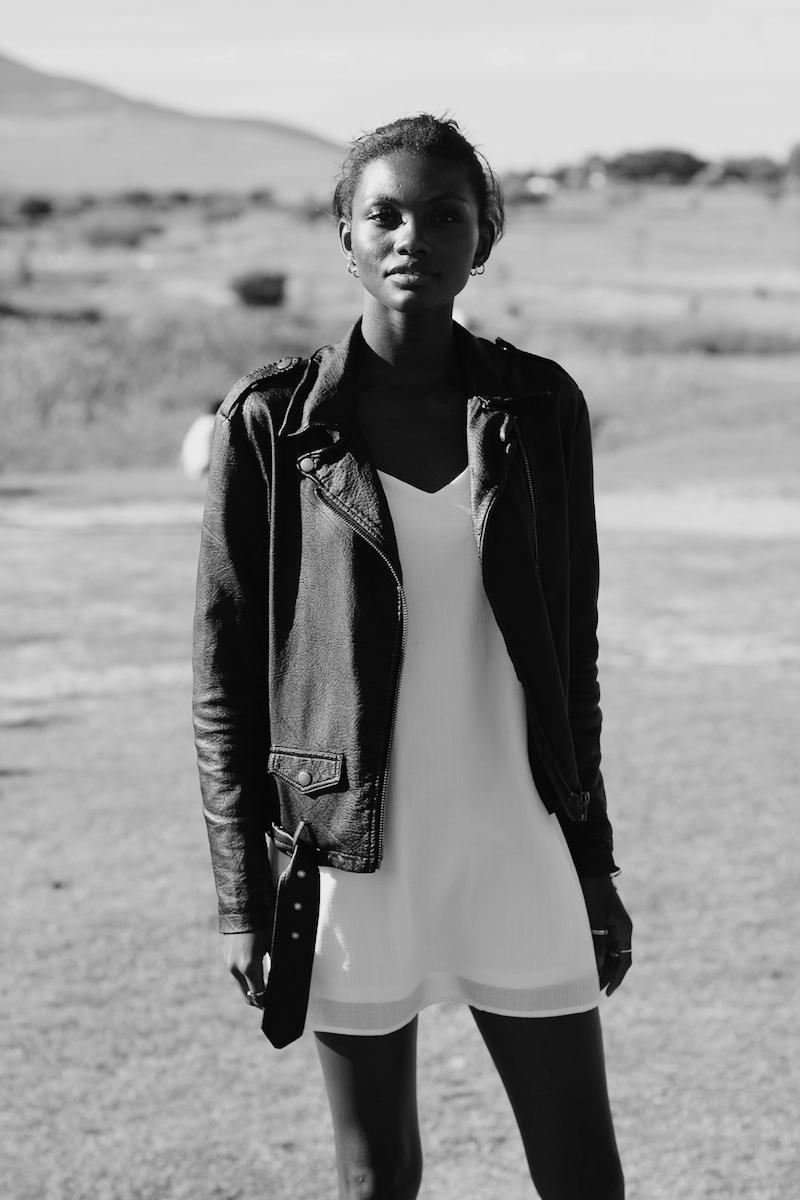 Getting to know the man behind the Jane Furse blog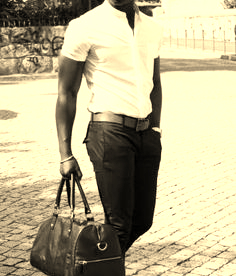 SK FM 98,7 S' Rocking Gal Kgaladi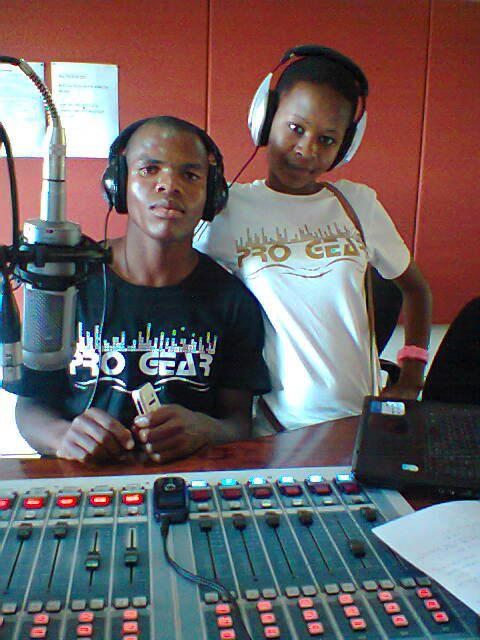 Wear Your Sneakers Every Wensday of the week For a Good Cause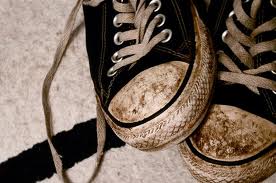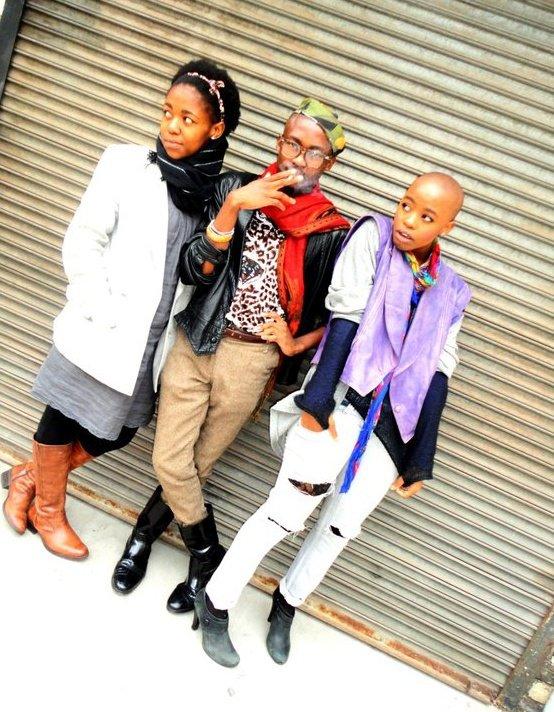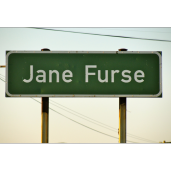 The Ugly Inspire the beautifull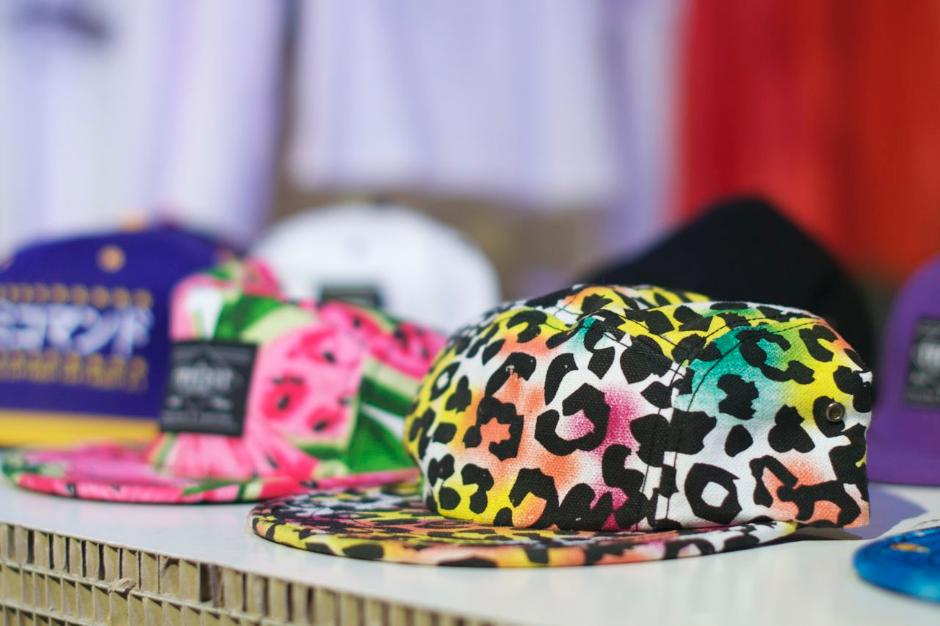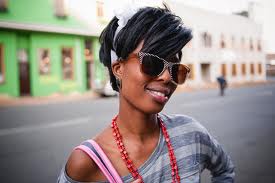 Savanna Xclusive Picnics Happening in all regions of Gauteng and later in limpopo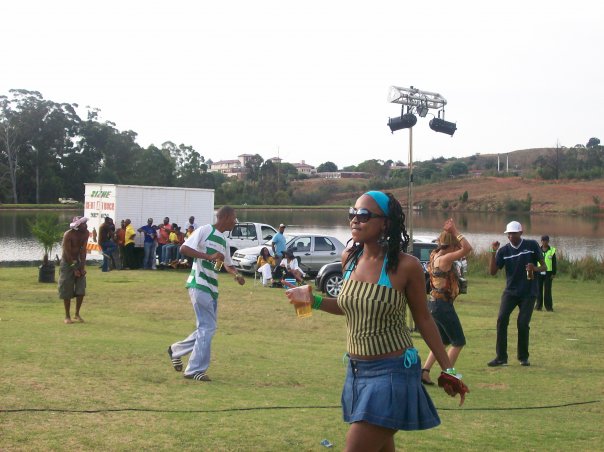 This was happening @ Coronation Park Krugersdorp. We went there to represents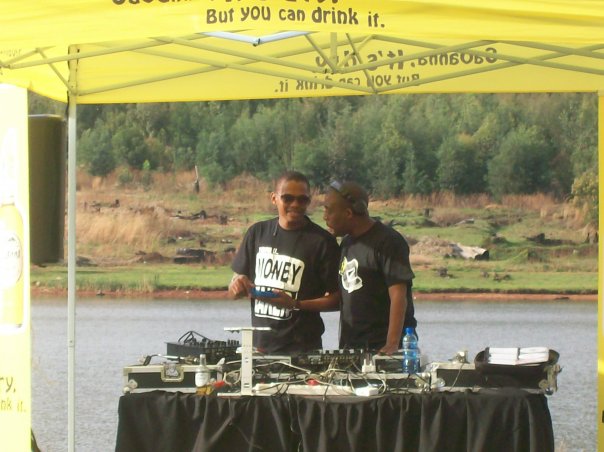 Dj Clive and Monde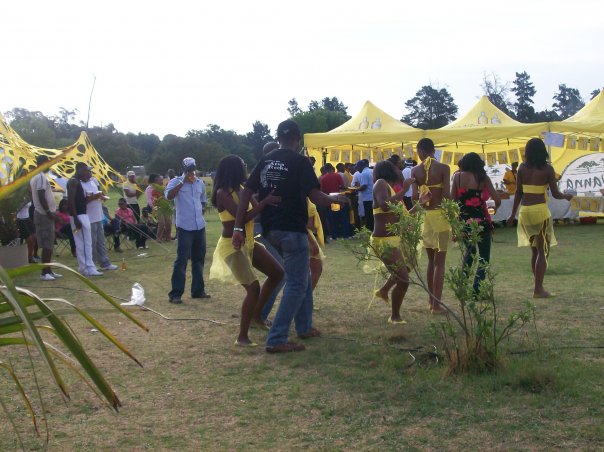 Kwaal T - Shirts Vs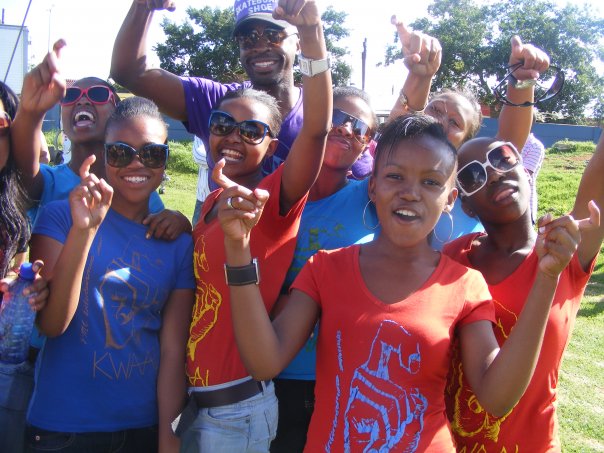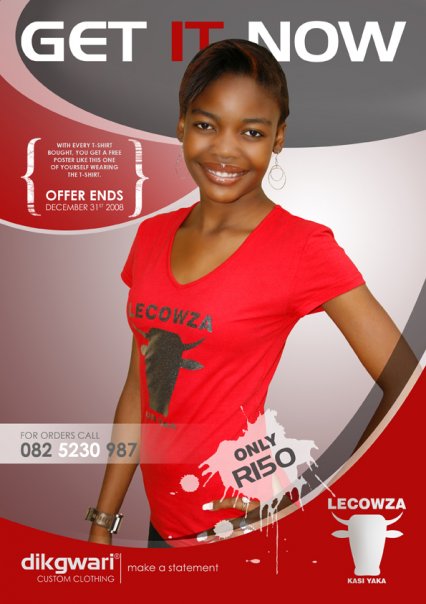 Skatekultcha Wear Inc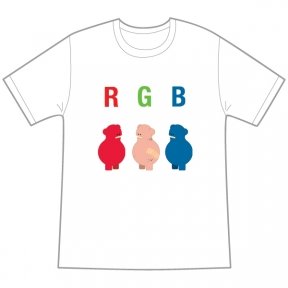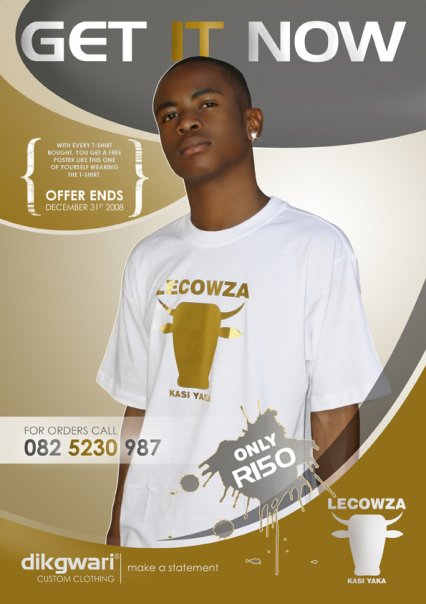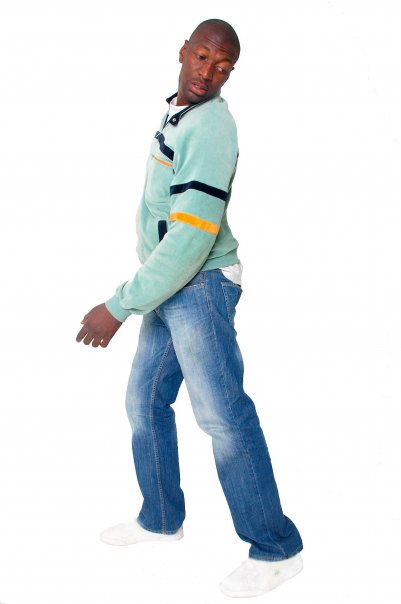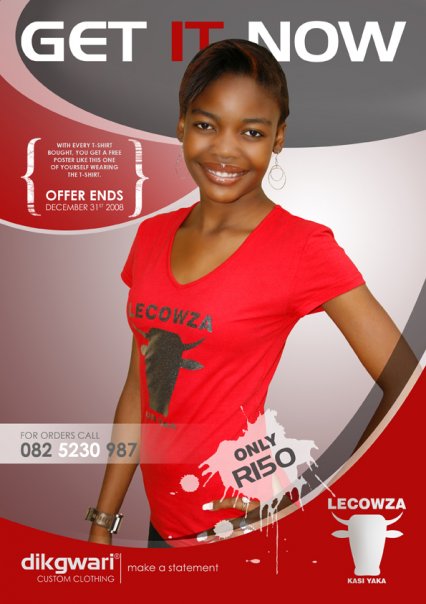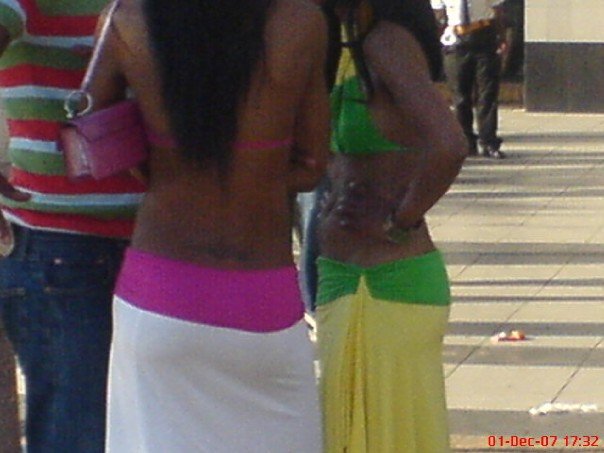 Lecowza kasie Yaka
Mzekezeke the return baba, we catch up with him in Thembisa shooting a music Video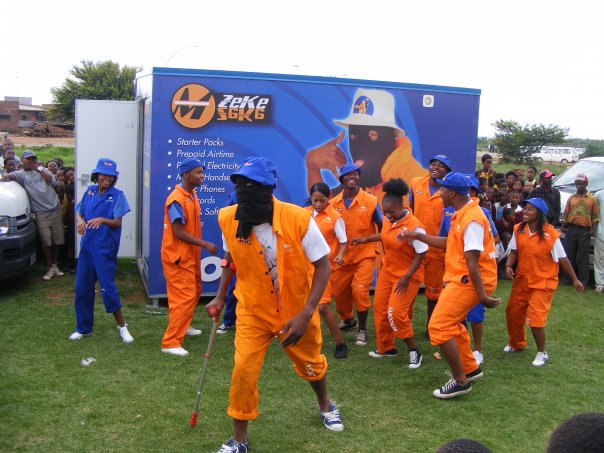 The Sneakerhead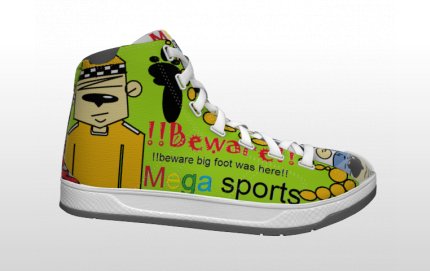 Anything you want to know about lecowza website: Halla back !@ Joel/0763874393
Lebowakgomo Community Website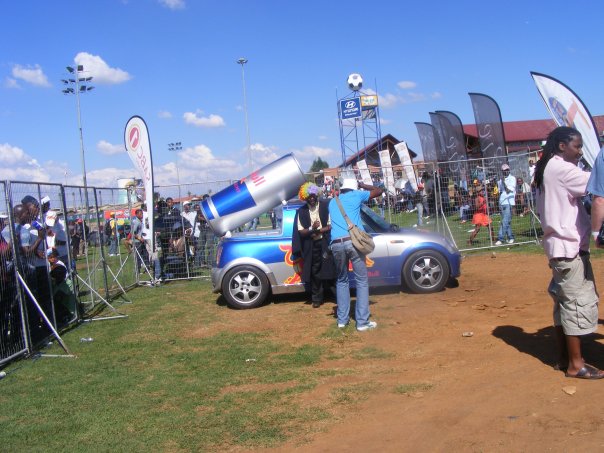 Meeting the Guys from TS Records
The Editor of lecowza website Joel. last week he went to Soweto. to attend the event wich was organised by TS
Records and SABC.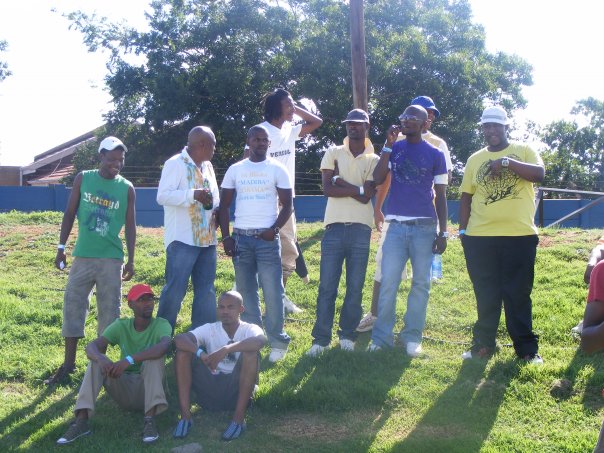 Lecowza Vs Kwaal